Wellsboro Building Supplies now carries a full line of trusted Agway products…

Agway provides quality products customers have grown to love and trust. From lawn and garden, wild and caged bird seeds and feeders, bird supplies, pet products to farm supplies.
AGWAY; lawn, garden, pet products, farm and equine supplies
Feathered Friend, and Audubon; wild bird seed, suet and feeders
 Taste of the Wild, Premium Edge, Diamond Naturals, and Southern States; dog, cat and small animal feeds
Southern States; bird seed and livestock supplies bird feeders, boots, outdoor living products and tools
 We offer these trusted products at competitive pricing, giving our customers products they can trust and rely on year after year.
Pets… 
Lawn & Garden…
 Home…
and Sport…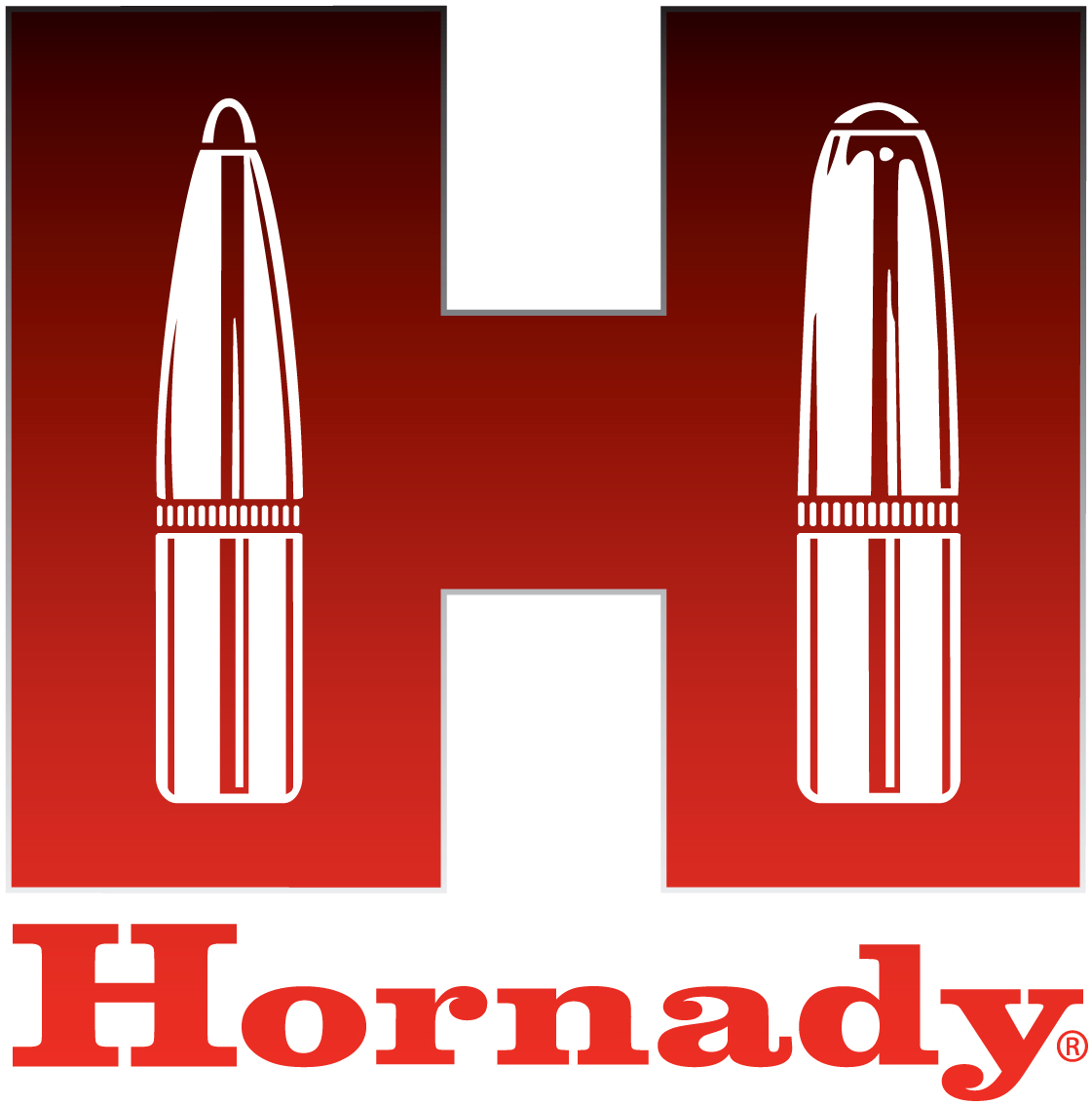 We commit ourselves to fully understand each client's unique needs and desires and offer them the assistance and guidance necessary to ensure that they find the right products to fill their needs.
If you are interested in any of our products, or have any questions, please call us at (570) 724-8890, or visit our store at 45 Charleston St, Wellsboro.